What is the rpm of this centrifuge?
This centrifuge is meant as a companion to the QuantiQuik Histamine strips for processing food samples. Since it is intended for use by nonscientists who do not have access to laboratory equipment, we have not measured the rpm of the centrifuge.
No citations for this new product. Please check back later. You may click here to check if citations are available, but are not listed here yet.
If you or your labs do not have the equipment or scientists necessary to run this assay, BioAssay Systems can perform the service for you.
– Fast turnaround
– Quality data
– Low cost
Please email or call 1-510-782-9988 x 2 to discuss your projects.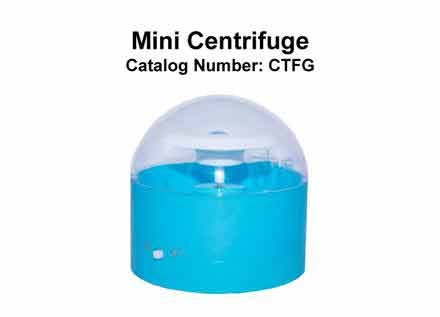 For bulk quote or custom reagents, please email or call 1-510-782-9988 x 1.

Orders are shipped the same day if placed by 2pm PST
Shipping: RT
Carrier: USPS
Delivery: 2-6 days (US), 6-15 days (intl)
Storage: RT upon receipt
Quality and User-friendly • Expert Technical Support • Competitive Prices • Expansive Catalogue • Trusted Globally